My Motto:
I SHOOT.

Using state of the art equipment I can record you in a variety of ways that can tailor your message to suit any audience.

I EDIT.

The most important part of constructing a video advertisement! I can edit your message in many different ways to create moods, bring laughter – yet overall tell YOUR story.

I ANIMATE.

My animation skills are second to none and can elevate your advertisements to a new level, pulling in consumers like a moth to a flame!

I BRING IT!

I am the total package when it comes to affordable, effective videography for the small business owner. My personality puts you at ease in front of the camera, my editing is on point and my animations rock the spot!
PEEP THIS!

.
Four different styles of videos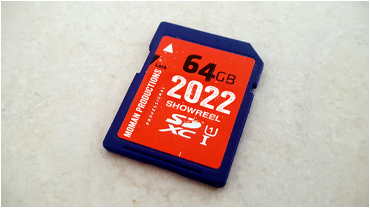 Sit back, relax and prepare to be wowed with great clients and dynamic visual effects!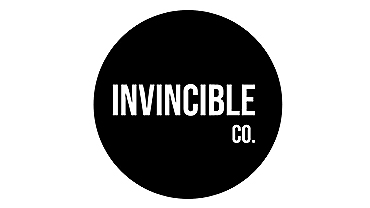 Isabella's touching story on how love helped her became a business coach.
"Shocking" comedy is here, starring Tommy Angel of TCA and a bevy of A-List actors!
MORE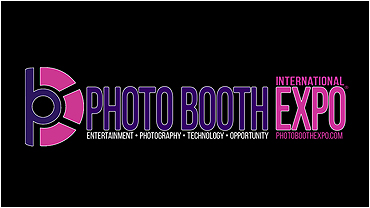 The Highlight Reel of Las Vegas' biggest photobooth convention on the planet!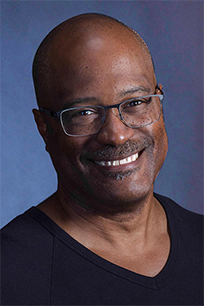 The Generalissmo - Maurice "Moman" Valentine
With over 20 years' experience in advertising on two continents Moman Productions can lift your next project with not only effective videography but state of the art motion graphics. Moman Productions does affordable videography that won't make your wallet bleed due to the Packages he offers for small business owners. So get your fingers tappin' and drop him a line. And no - he doesn't do weddings!
Affordable Packages
$1000
For those who want immediate impact.
$2500
The best seller and ideal length of an online commercial!
NEW!
A new product that allows you to inundate your social media with 2 to 6 thirty second videos PER MONTH!
Moman Productions Vlog!
With the COVID19 Delta pandemic going crazy ZOOMing is now a fact of life. Up your ZOOM game by learning my ZOOMing techniques in his new Vlog!