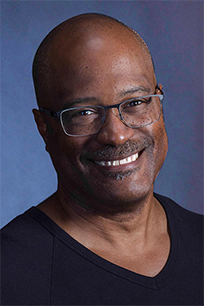 The Generalissmo - Maurice "Moman" Valentine
With over 20 years' experience in advertising on two continents Moman Productions can lift your next project with not only effective videography but state of the art motion graphics. An expert at Adobe CC and many associated plug ins such as Red Giant Trapcode Suite and RE Vision Effects, Moman Productions does affordable videography that won't make your eyes explode and your wallet bleed due to the Flat Rate Packages he offers for small business owners. So get your fingers tappin' and drop him a line. And no - he DOESN'T do weddings!
Flat Rate Packages for Small Business
Prices in effect in 2020
$750
Package 1: "TALK 1"
One 30 Second video only
$1750
Package 2: "TALK 2"
One 90 Second video
$3600
Package 3: "EVENT REEL"
One 5 minute max Highlight Reel
Please contact Moman Productions for more details
Contact Moman Productions